Dictum varius duis at pharetra lorem donec massa justo.
Designer
Art Basım The Art of Printing and Packaging
When it comes to printing and packaging, Art Basım is a name synonymous with excellence. Our parent company, Artbasim, embarked on its journey in Istanbul, and its ever-expanding service area now includes Europe and the MENA region under the moniker Art Printnpack. Our story is a testament to our unyielding commitment to quality, competitive pricing, and a comprehensive range of services aimed at catering to the diverse needs of our customers.
Quest of creating innovative and inspirational components is our goal to help.
Our Journey to Excellence
Artbasim was founded in Istanbul and quickly gained recognition for its expertise in printing and packaging. As the demand for our services grew, we decided to extend our reach to new horizons. This expansion led to the birth of Art Printnpack, which now proudly serves a wide customer base worldwide.
Our Commitment to Quality
Quality is the cornerstone of everything we do. Whether it's offset printing, digital printing, or packaging solutions, we employ the latest technology and adhere to industry best practices to ensure that the final product meets the highest standards. Our dedicated team of professionals takes immense pride in delivering products that not only meet but also exceed expectations.
In a highly competitive marketplace, we understand the importance of cost-effectiveness. Art Basım offers competitive pricing without making any compromises on quality. Our efficient processes and the economies of scale we've achieved allow us to provide affordable solutions for businesses of all sizes.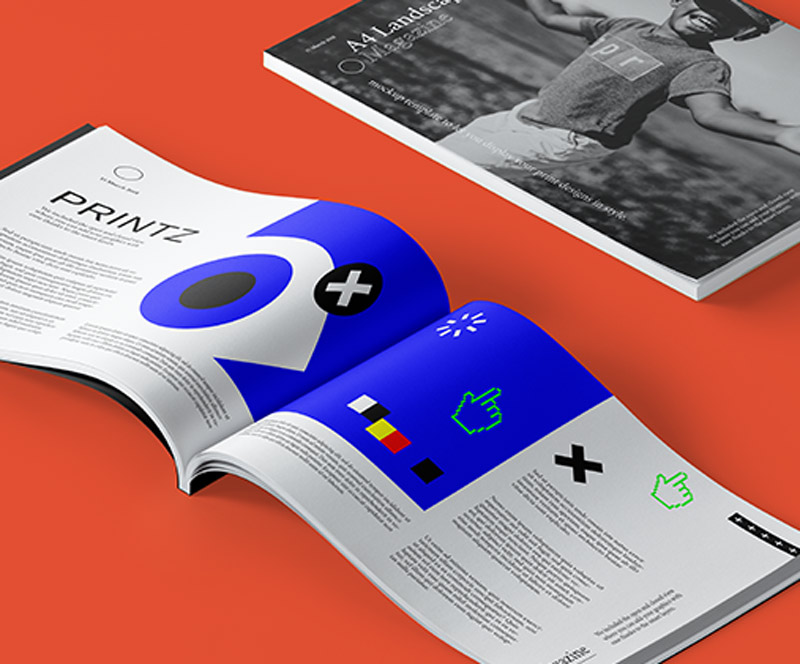 Comprehensive Printing and Packaging Services
At Art Basım, we realize that our clients often require more than just printing or packaging. That's why we offer a range of additional services, including graphic design, prepress services, and logistics support. Our aim is to be a one-stop solution for all your printing and packaging needs.
Join the Ranks of Satisfied Clients
Our journey to excellence is marked by our dedication to quality, competitive pricing, and comprehensive services. Join the ranks of our satisfied clients and experience the Art Basım difference. Contact us today to discuss your printing and packaging requirements.