Art Basım Choosing the Right Printing Partner
Art Basım Choosing the Right Printing Partner
Selecting the right printing partner is a pivotal decision for any business. The quality of your printed materials can have a profound impact on your brand image and the effectiveness of your marketing campaigns. When it comes to choosing the ideal printing partner, Art Basım stands out for several compelling reasons.
Why the Right Printing Partner Matters
Your choice of a printing partner can directly affect the success of your business. Here's why it matters:
Quality: High-quality printing reflects positively on your brand, ensuring your materials look professional and engaging.
Timeliness: On-time delivery is crucial for meeting deadlines and keeping your marketing campaigns on track.
Cost-effectiveness: Competitive pricing allows you to manage your printing costs effectively.
Expertise: A printing partner with expertise in various printing techniques and services can cater to a range of needs.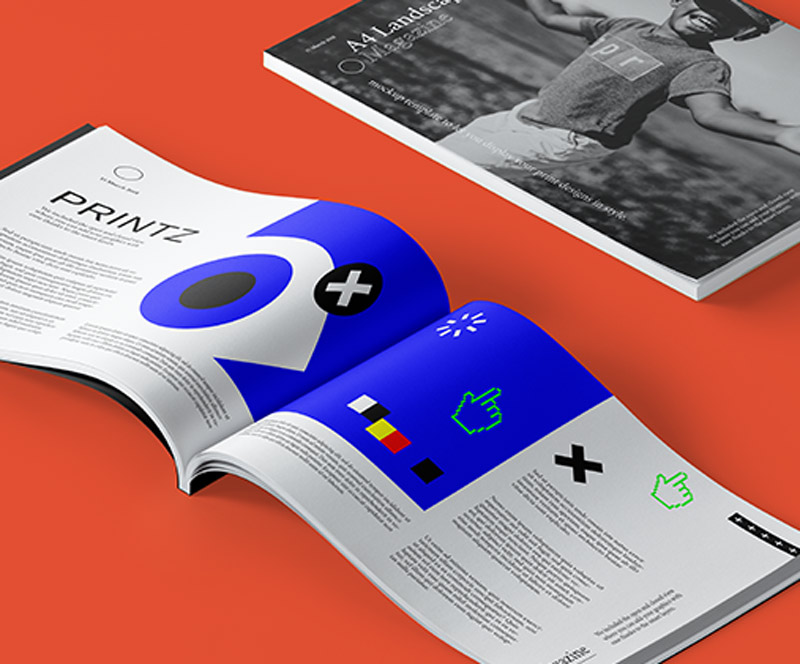 Why Art Basım Is the Ideal Choice
Art Basım offers all the essential qualities you should look for in a printing partner:
Unmatched Quality: We take immense pride in our commitment to quality. Whether you need business cards, promotional materials, or packaging solutions, we ensure the final product meets the highest standards.
Timely Delivery: We understand the importance of meeting deadlines. Our efficient processes and logistics ensure your orders are delivered on time, every time.
Competitive Pricing: We offer affordable pricing without compromising on quality, making us an ideal choice for businesses of all sizes.
Global Customer Base: Art Basım has expanded its services across Europe and the MENA region, serving a wide customer base worldwide. Our international experience and presence make us the ideal choice for businesses looking to expand
Contact us to get to know about our services more and questions about us.